3/6/22: "Where Are They Now?" Gretchen Myers/Bach Celebration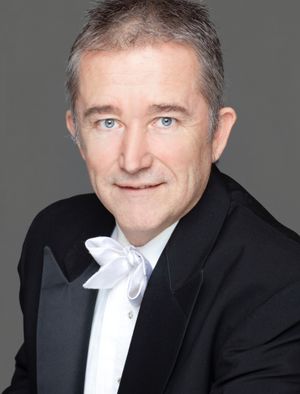 We dedicate the 2022-2023 Season in honor of David Niwa who passed away peacefully on September 1st. His leadership as Artistic Director has left a lasting legacy for the community.
Next Concert
Sunday, January 29th, 2023
"Nexus Saxophone Quartet"
Works by HyeKyung Lee, Gershwin, Barber and Grainger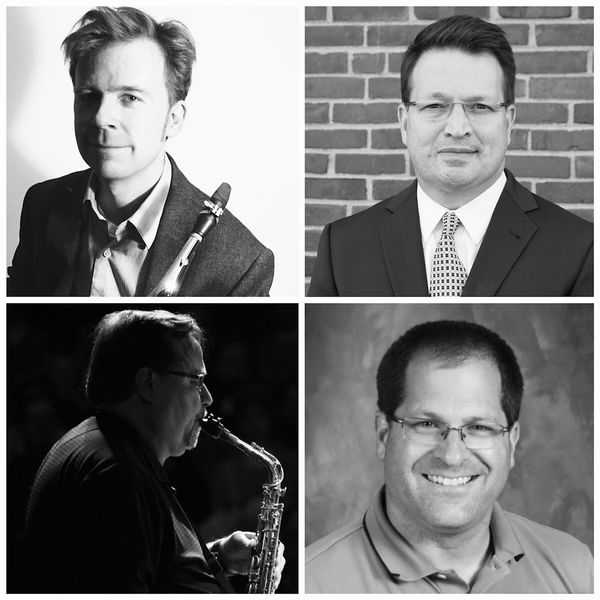 Ryan Alexis, soprano sax; Rob Cebriak, alto sax; Don Nathan, tenor sax; Matt Guirreri, baritone sax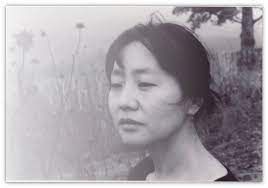 HyeKyung Lee, composer
Ohio History Center
800 E 17th st. 
All concerts are free, open to the public, and start at 3:00 P.M.
IF YOU'D LIKE TO BE ON THE EMAIL LIST FOR OUR CONCERTS, PLEASE SEND AN EMAIL TO:
sundayatcentral@gmail.com


We graciously accept any donations. Donations are tax deductible. Credit cards are accepted through the Columbus Foundation button above.  Please make your check payable to sunday at central and mail to:
Sunday at Central, ℅ R. Klein, Treasurer
355 West 7th Ave. Columbus, OH   43201
Thank you!
If you would like to be on our mailing list, or have any other comments, please email us at: sundayatcentral@gmail.com