3/6/22: "Where Are They Now?" Gretchen Myers/Bach Celebration
Our final concert of our '21-'22 season will take place in a new venue; Broad Street Presbyterian Church! Join us on May 15th at 3:00 P.M. for "Phenomenal Fingers".
This concert will be played on one of the best pianos we have ever seen. We are very excited!
 We will follow Broad Street Presbyterian Covid Protocol. We want to do our best to keep everyone safe and healthy.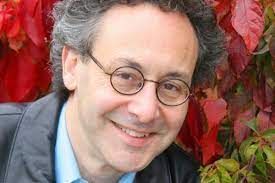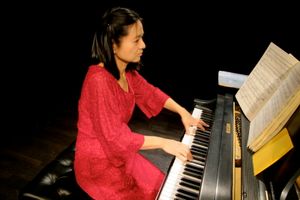 Jonathan Shames                                  Mariko Kaneda
Program
Schubert: Sonata in B flat Major D. 960
Mendelssohn: Andante and Allegro Brillante for 4 Hands Op. 92
Hindemith: Sonata for 4 Hands
Thank you all for staying with us through this difficult time. We appreciate it!
IF YOU'D LIKE TO BE ON THE EMAIL LIST FOR OUR CONCERTS, PLEASE SEND AN EMAIL TO:
sundayatcentral@gmail.com
We graciously accept any donations. Donations are tax deductible. Credit cards are accepted through the Columbus Foundation button above.  Please make your check payable to sunday at central and mail to:
Sunday at Central, ℅ R. Klein, Treasurer
355 West 7th Ave. Columbus, OH   43201
Thank you!
If you would like to be on our mailing list, or have any other comments, please email us at: sundayatcentral@gmail.com